"A Night to Remember (For Those Who Have a Night to Forget)"
december 5, 2015
Fear 2 Freedom's first Gala, "A Night to Remember (For Those Who Have a Night to Forget),"was a tremendous success. The evening took place on December 5, 2015 and was filled with beautiful performances, moving stories, and amazing food and spirits. Most importantly, we were surrounded by our incredible Virginia community who supported us so generously that night.
Through the contributions from corporate and personal sponsorships, ticket sales, auction items and donations, Fear 2 Freedom raised over $500,000!
All of the proceeds will go directly to F2F's programs that seek to redeem and restore those wounded by sexual assault, and empower college students to "Be the Change" on their campuses.
view our photo gallery below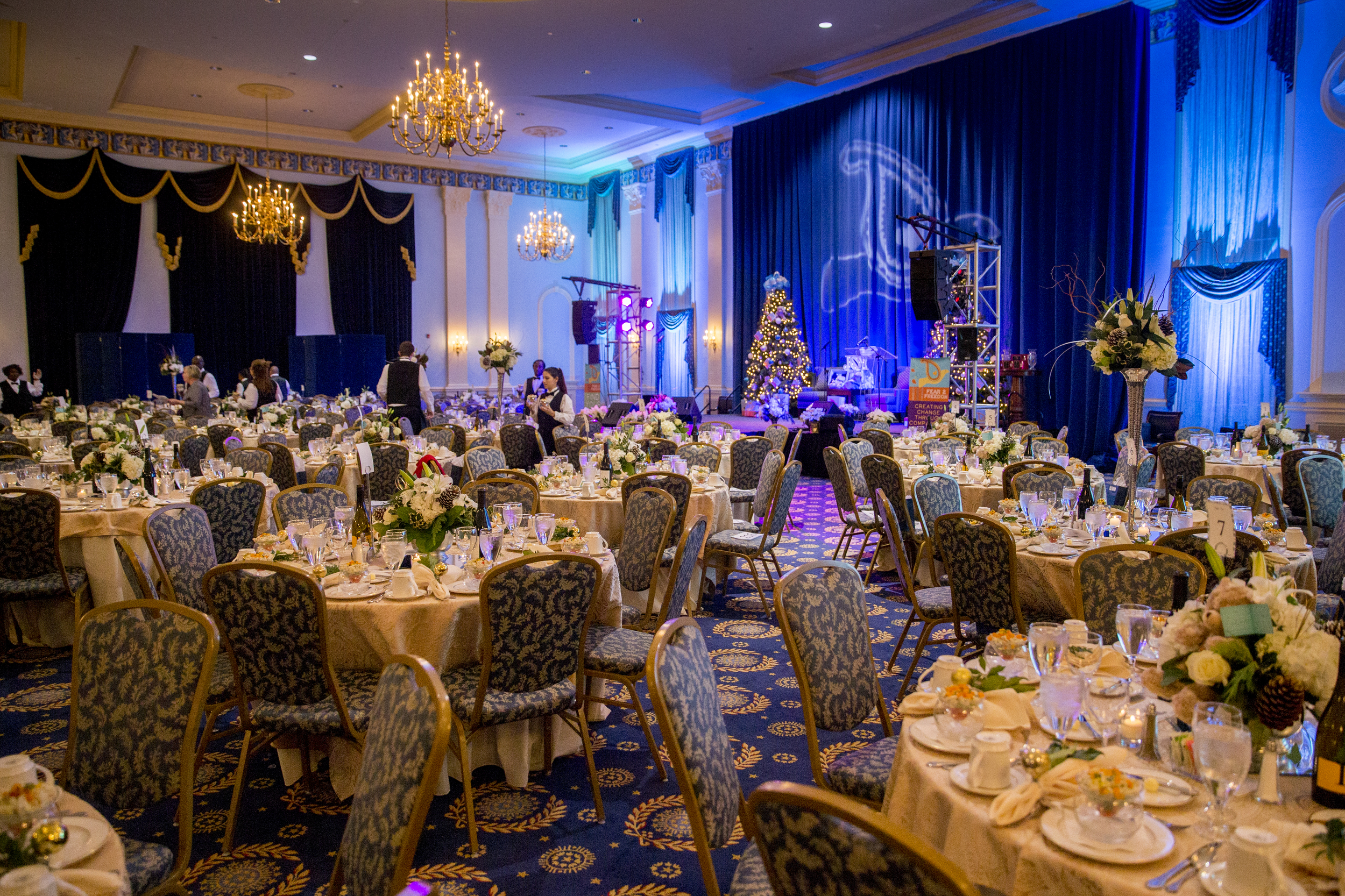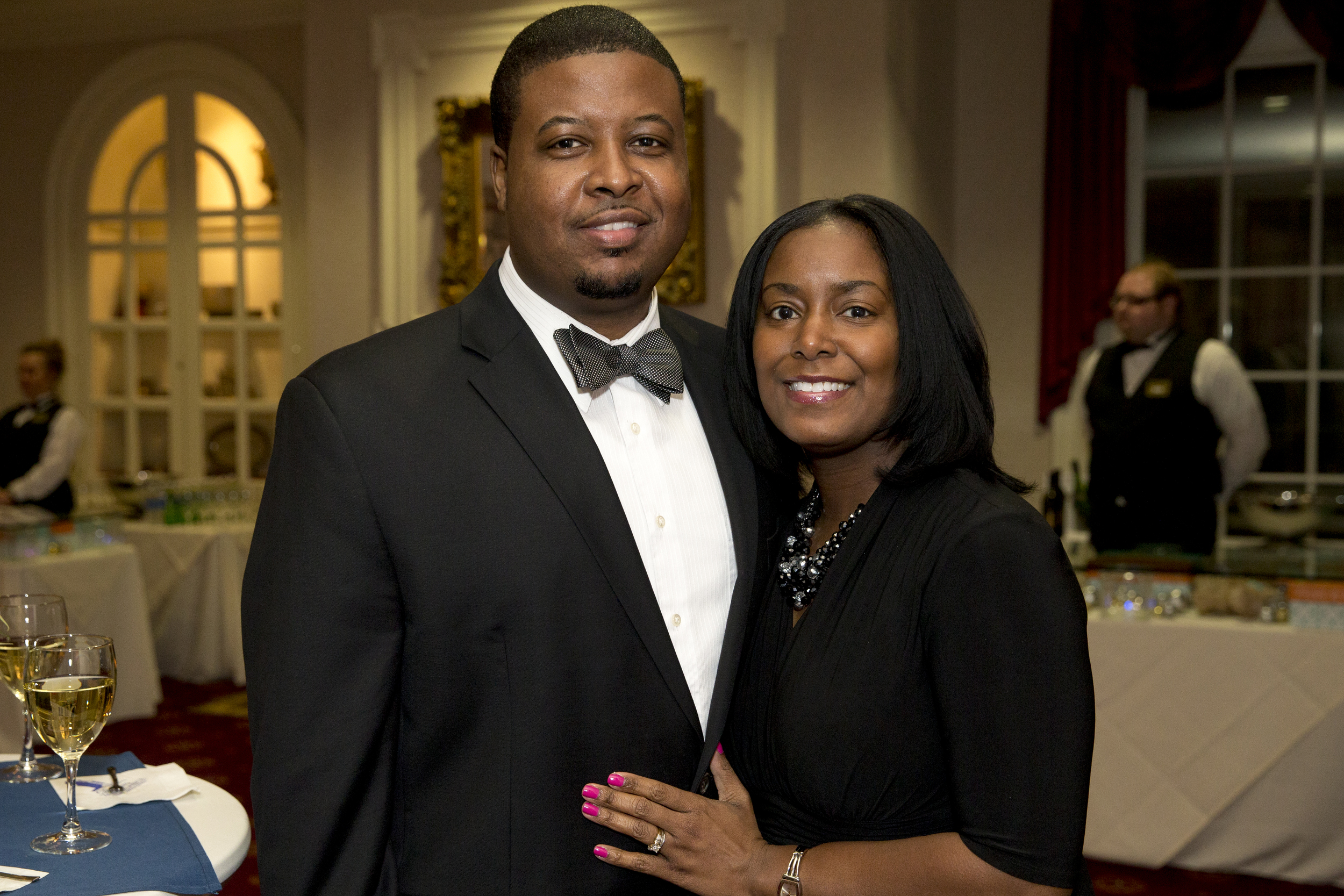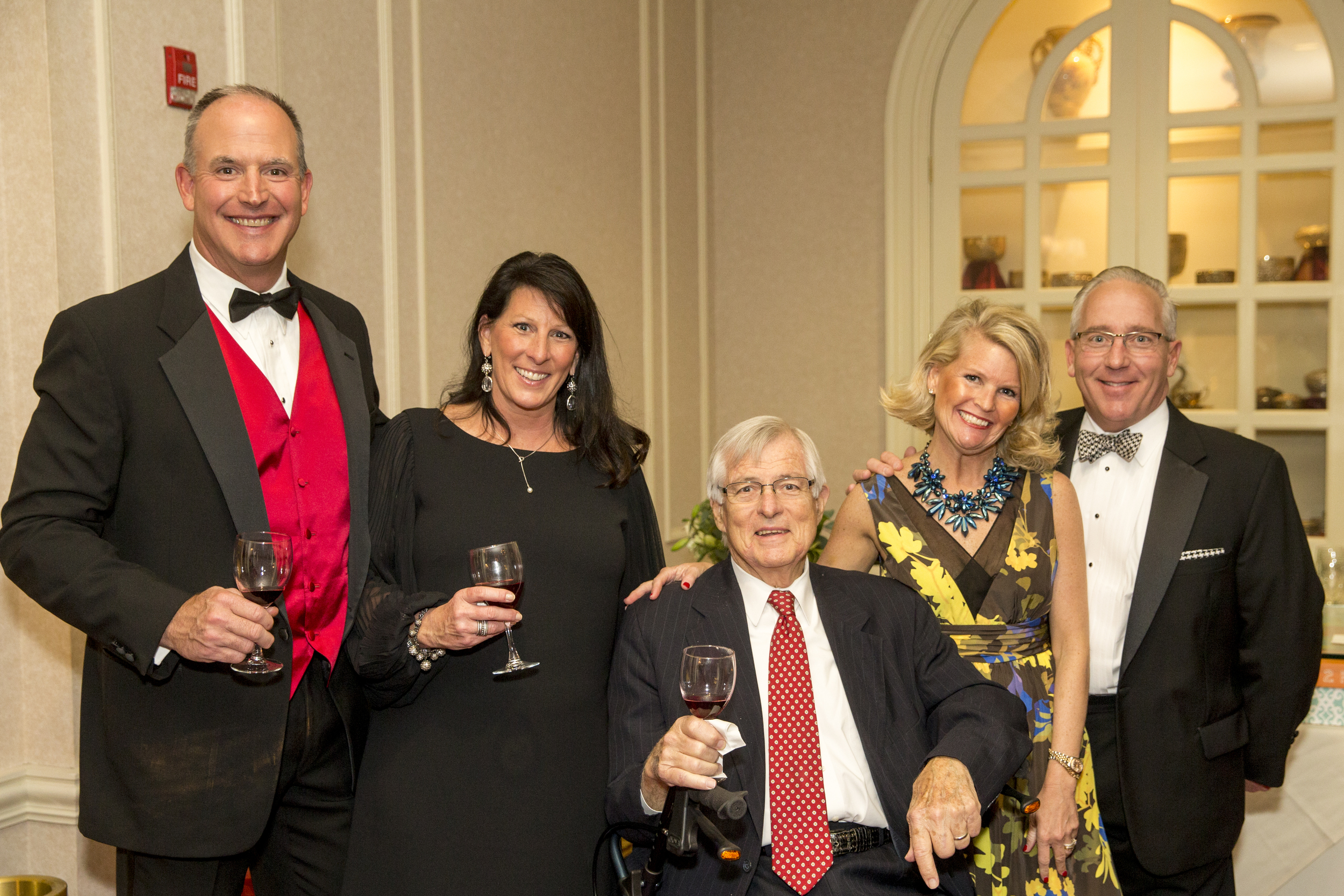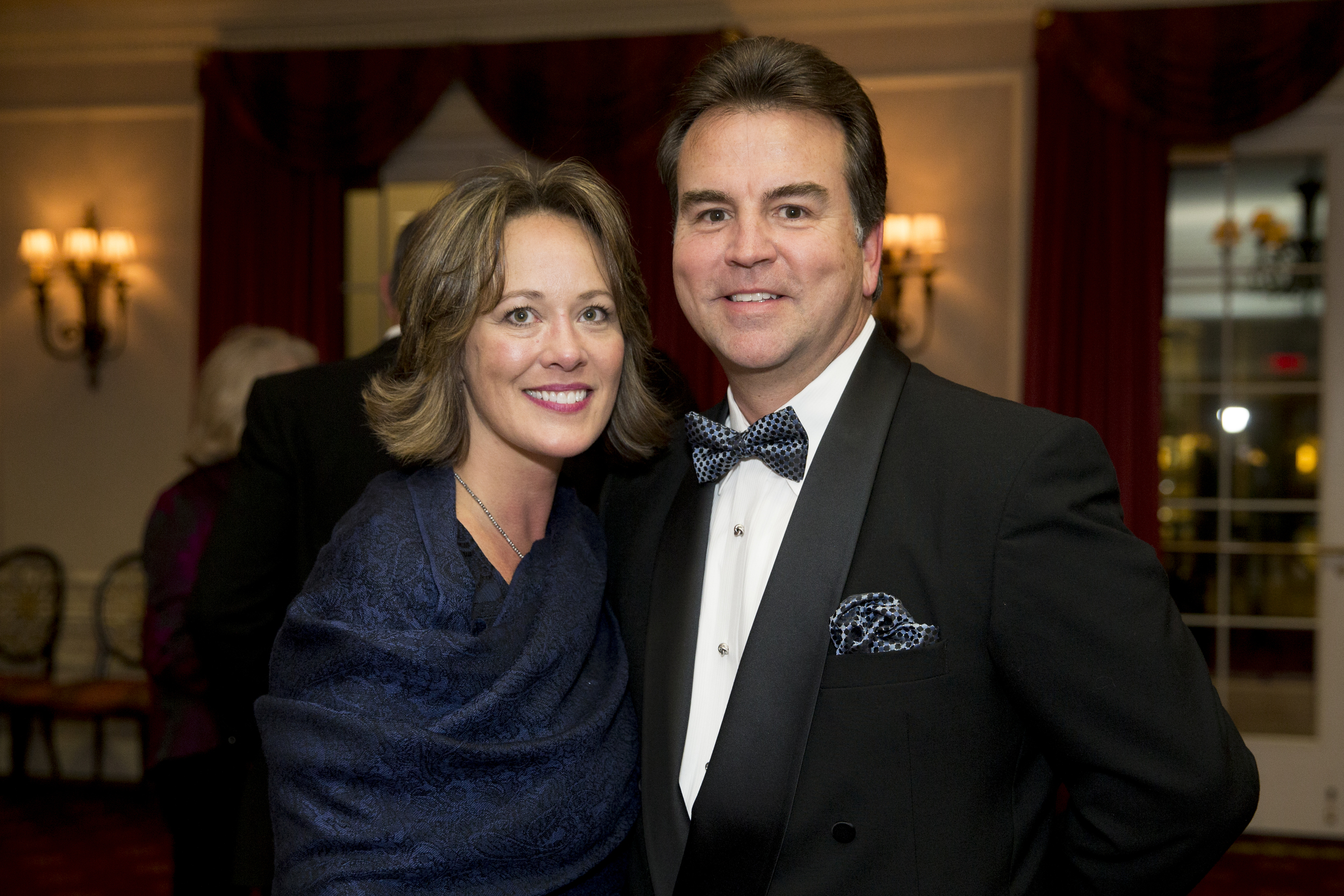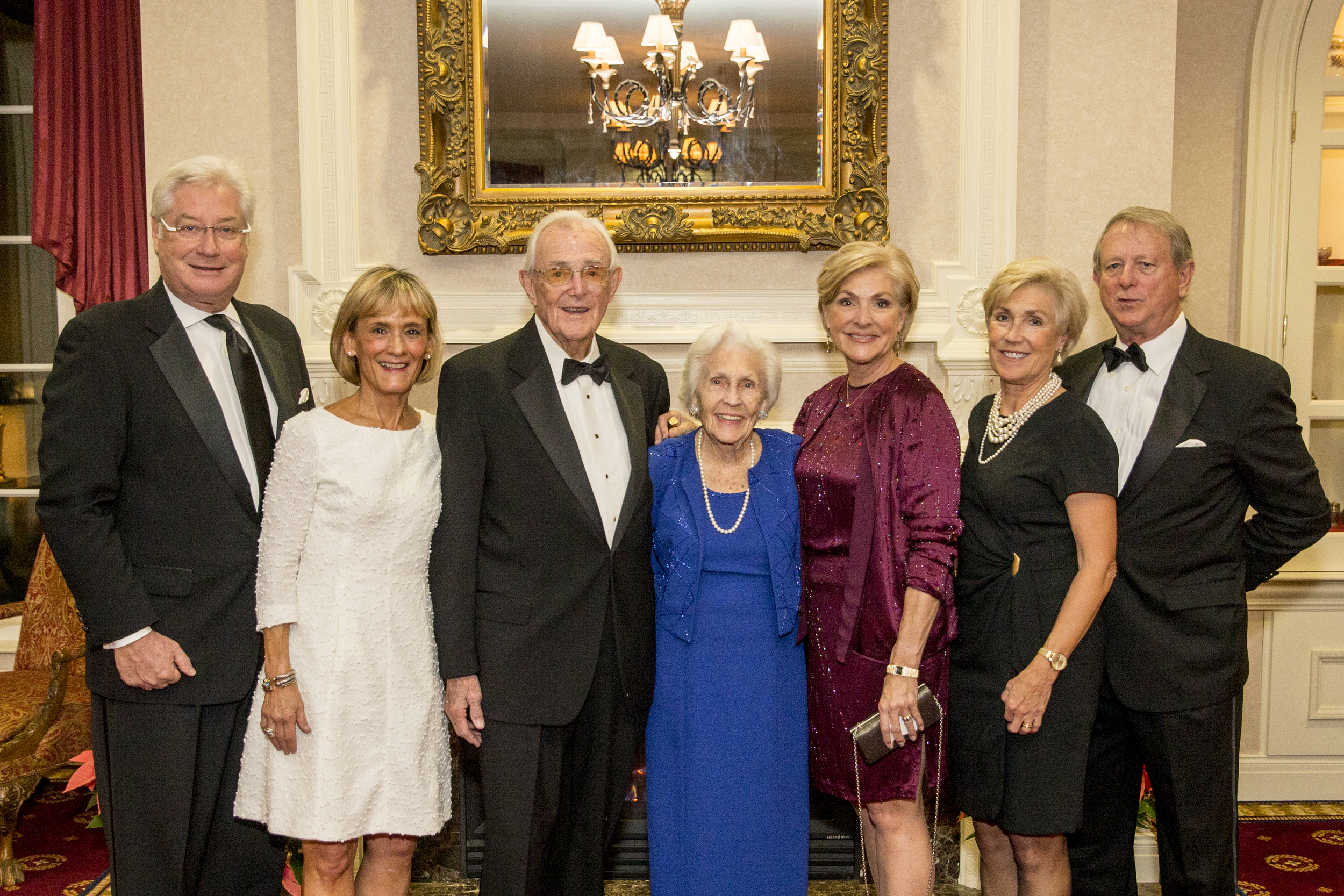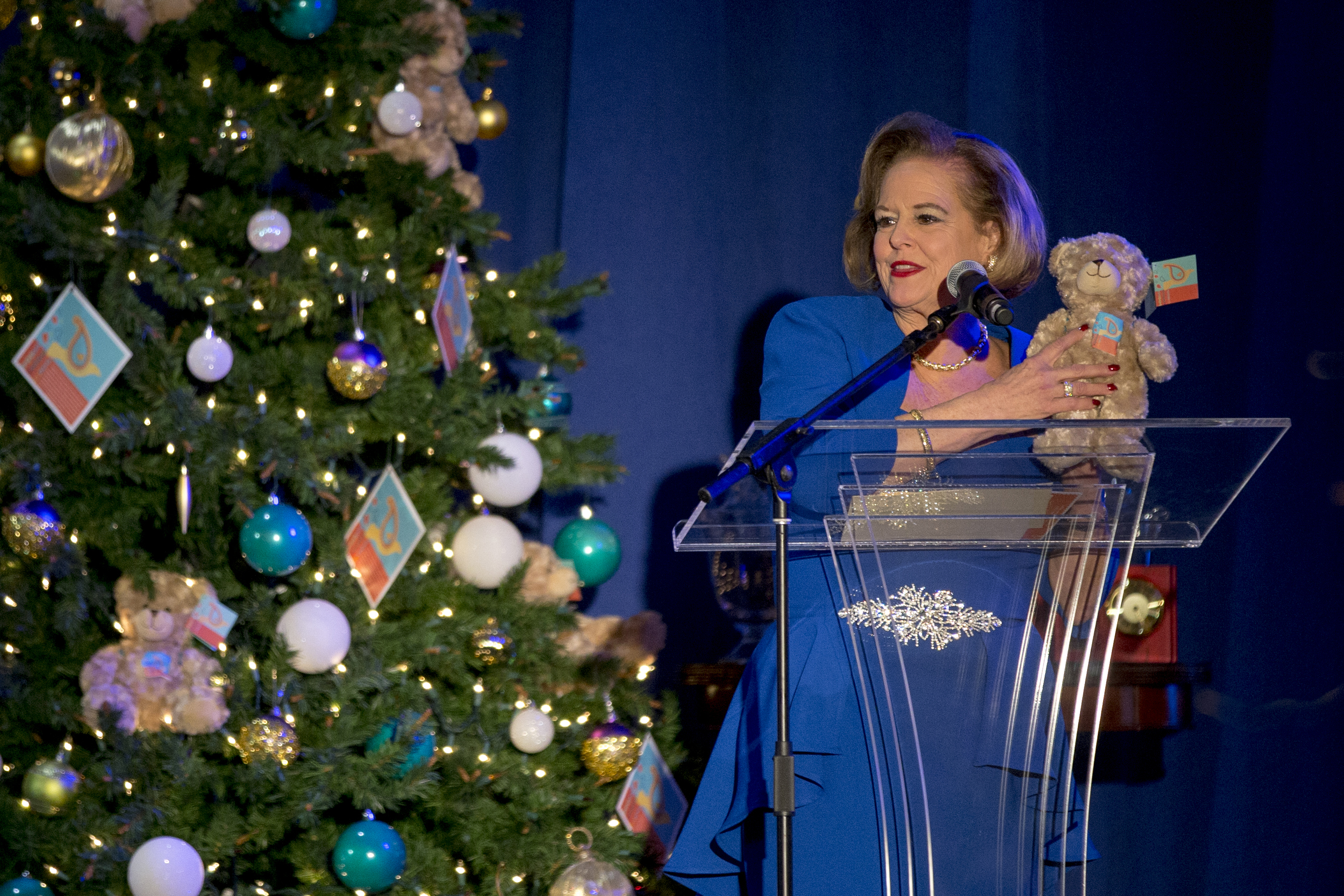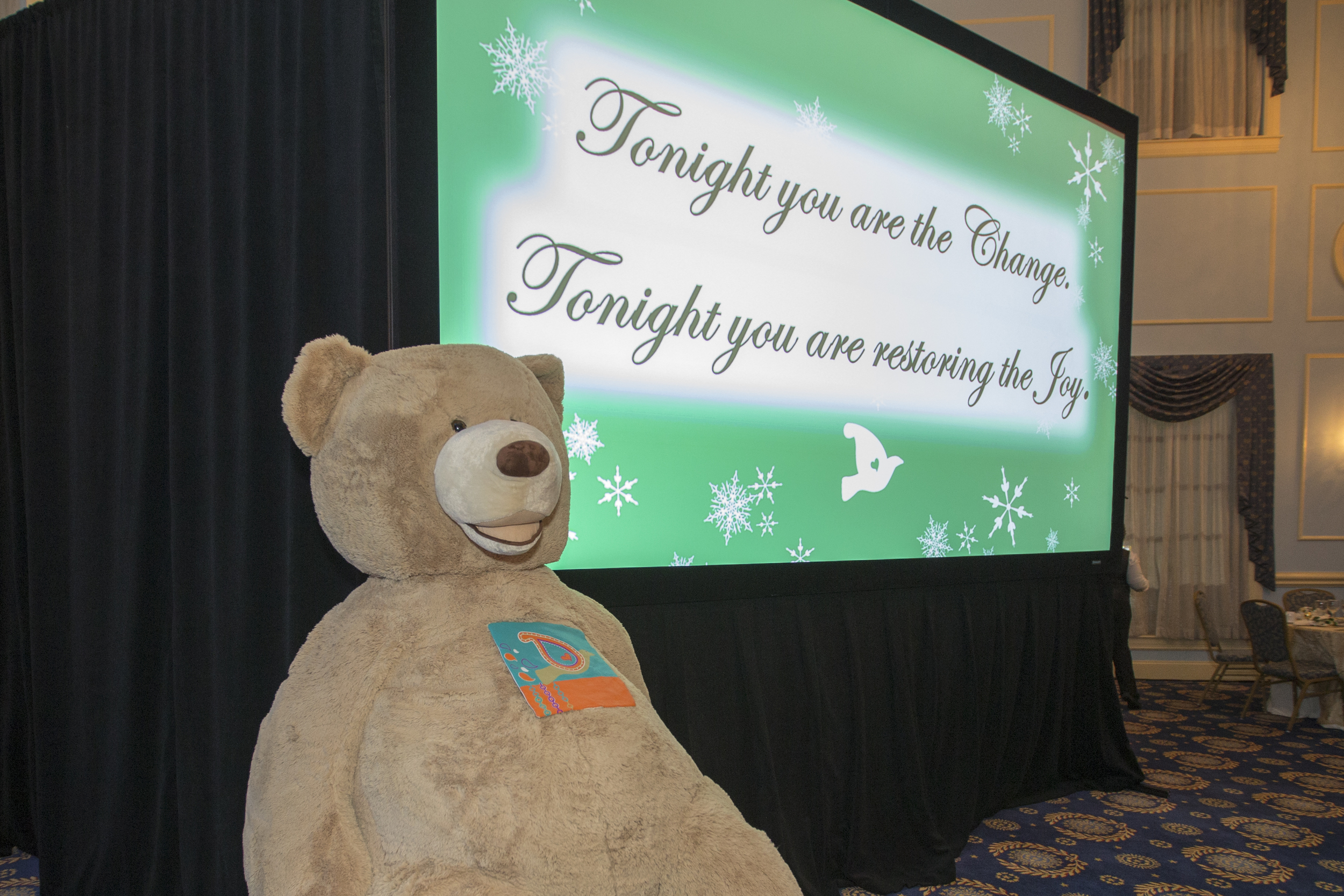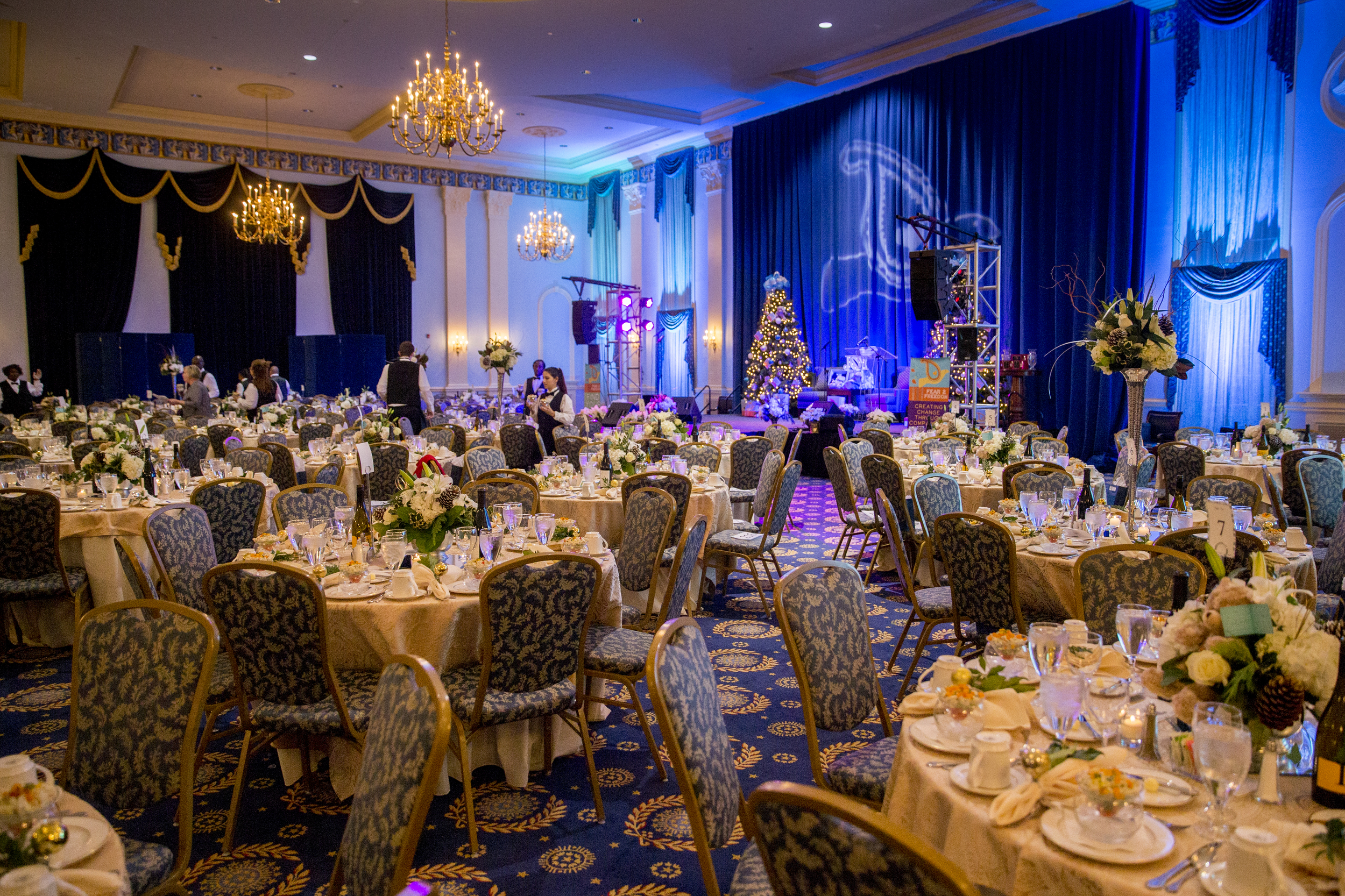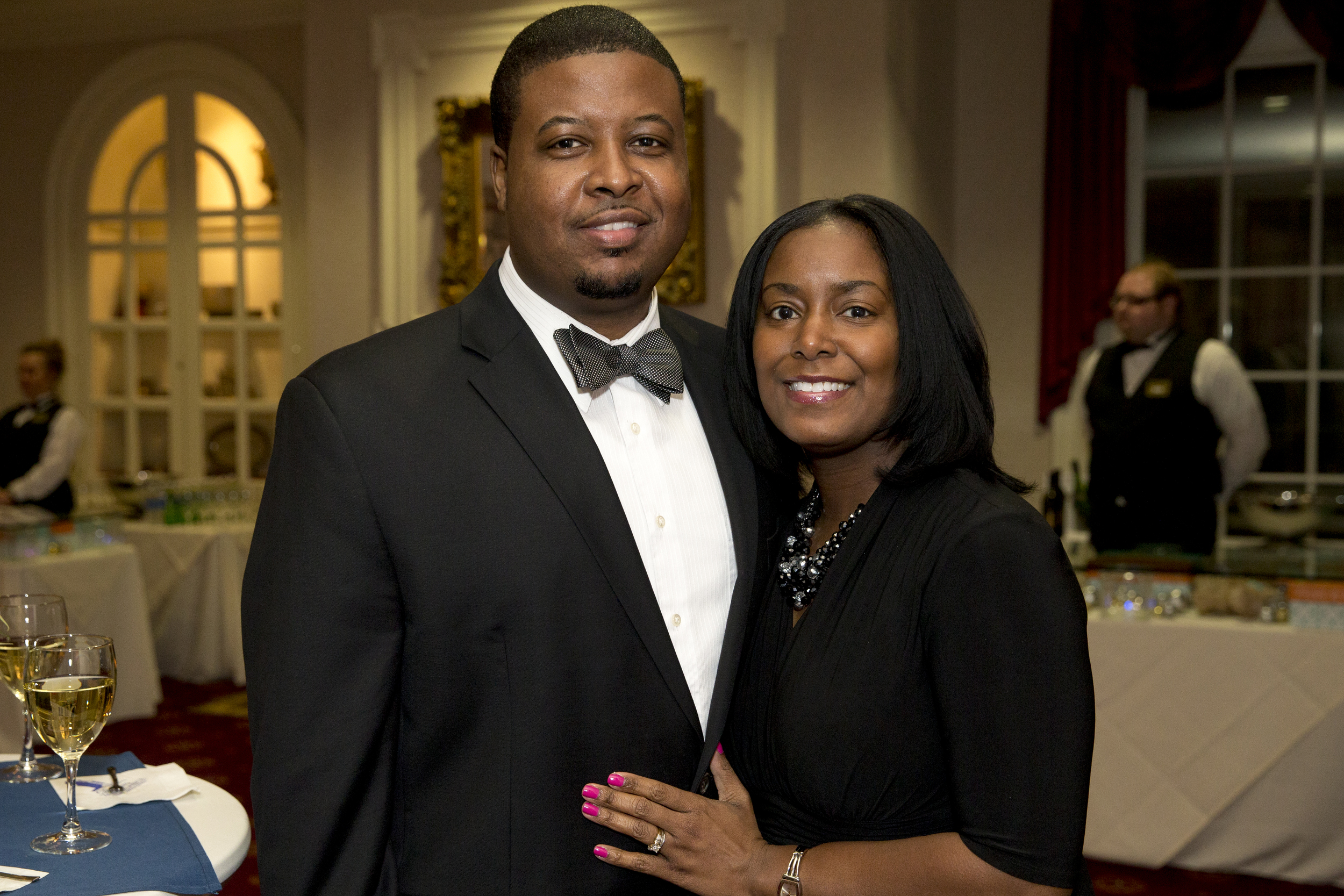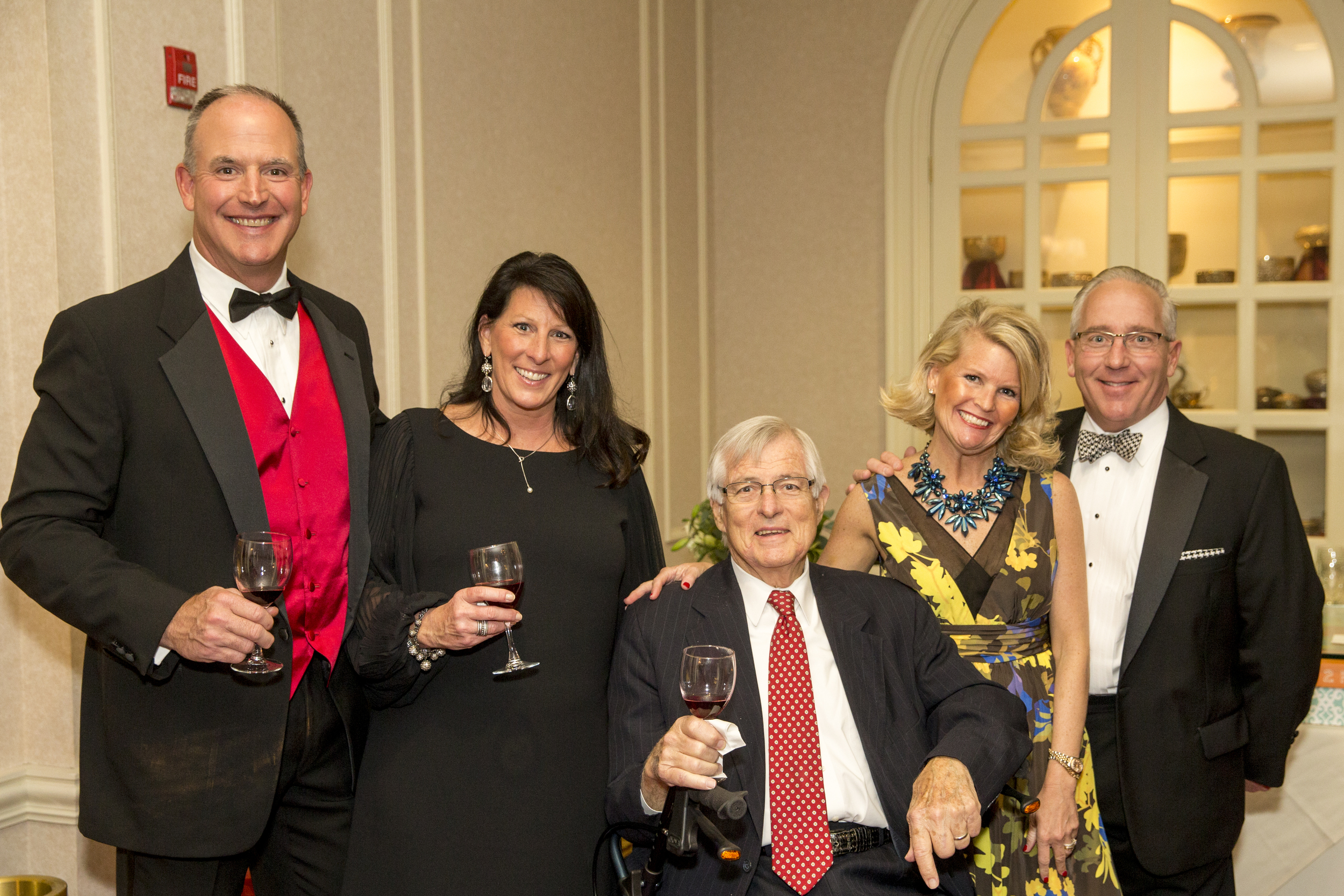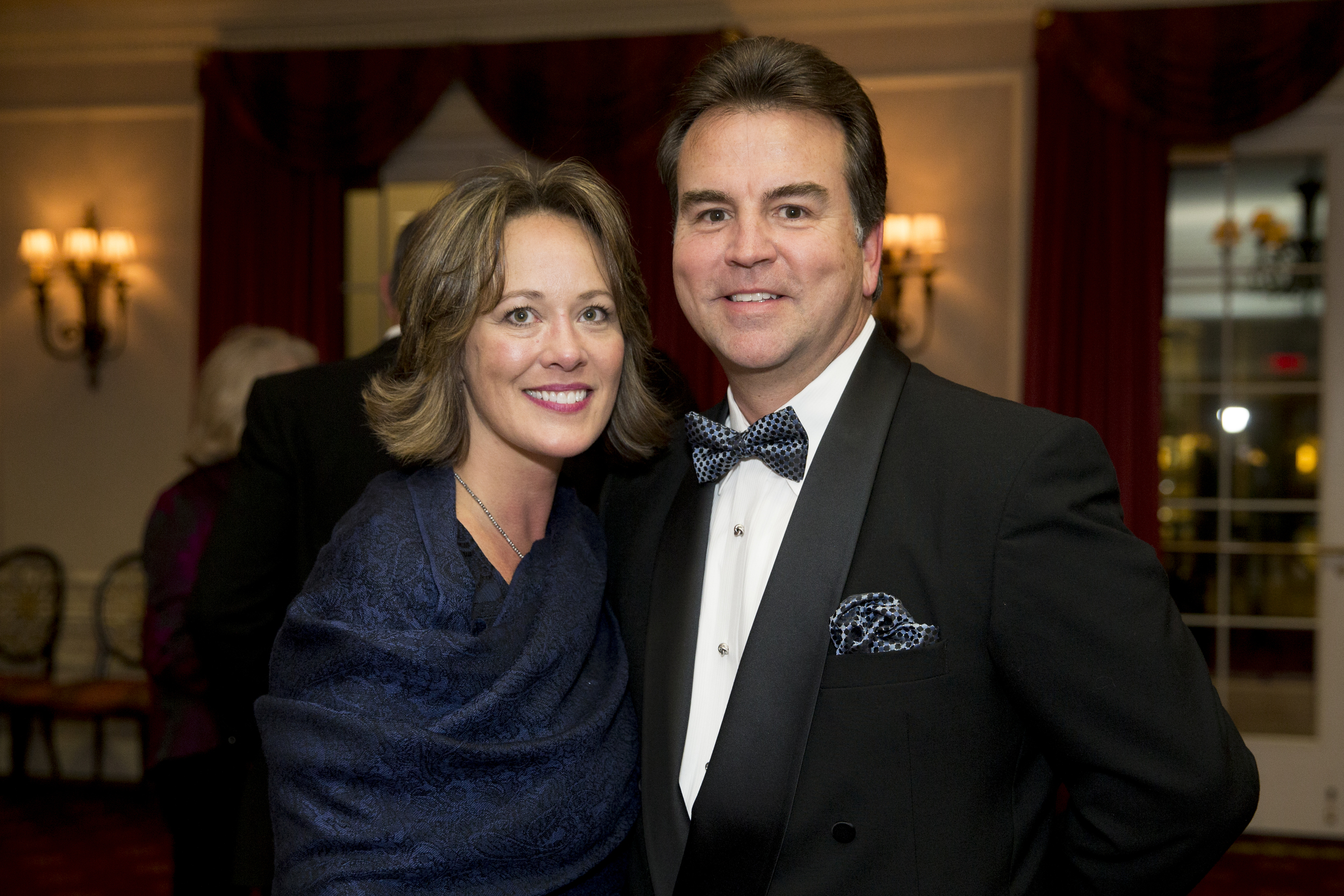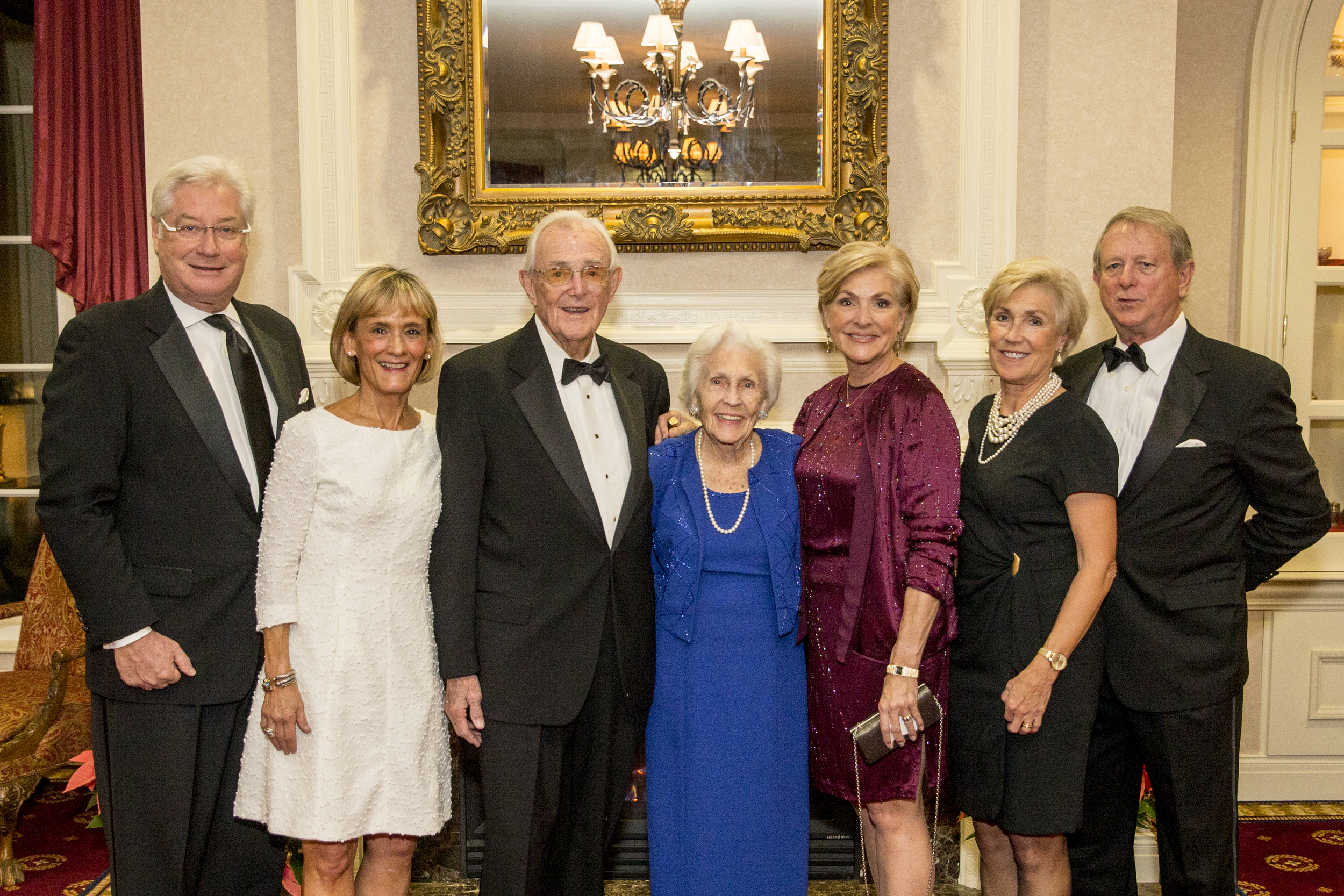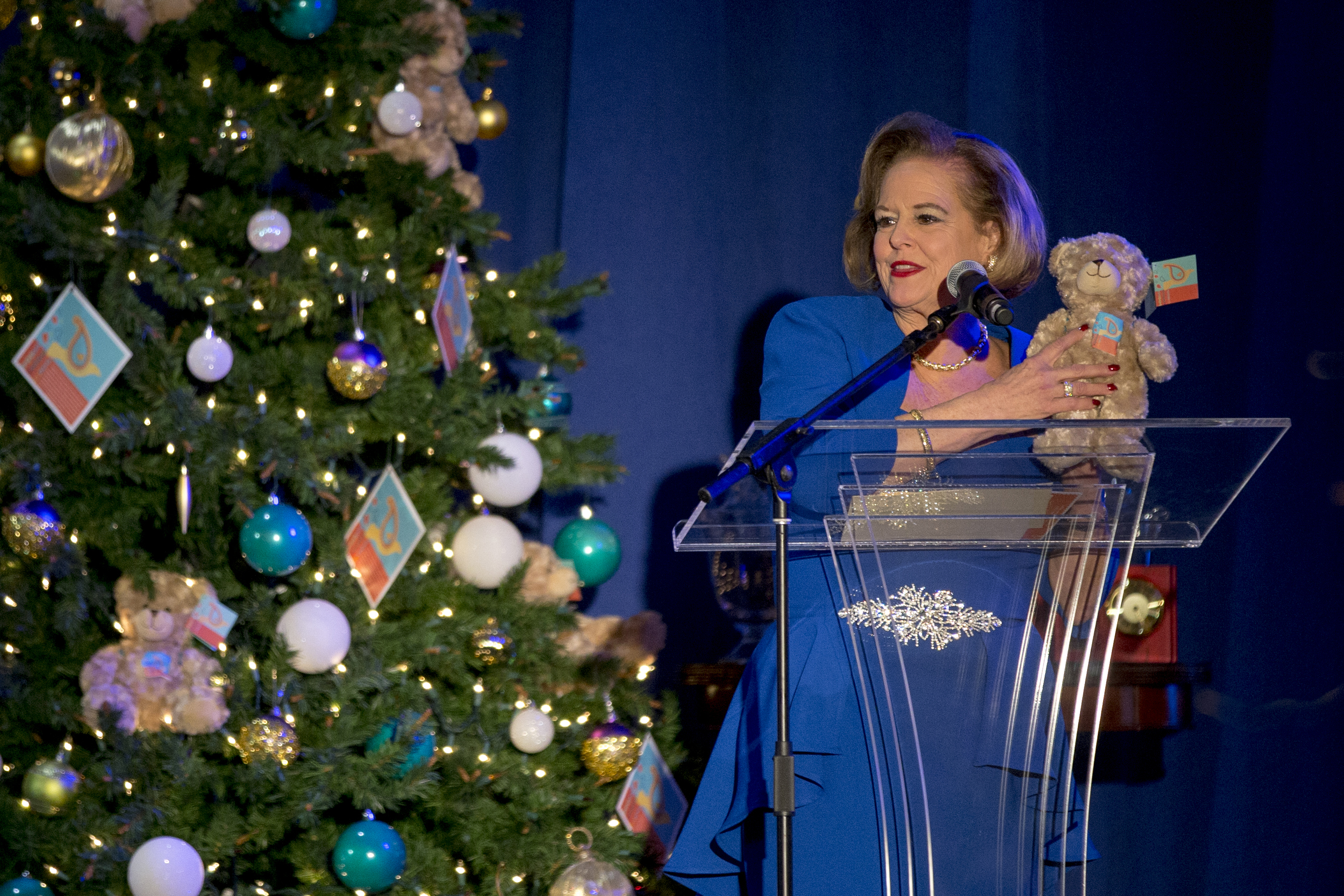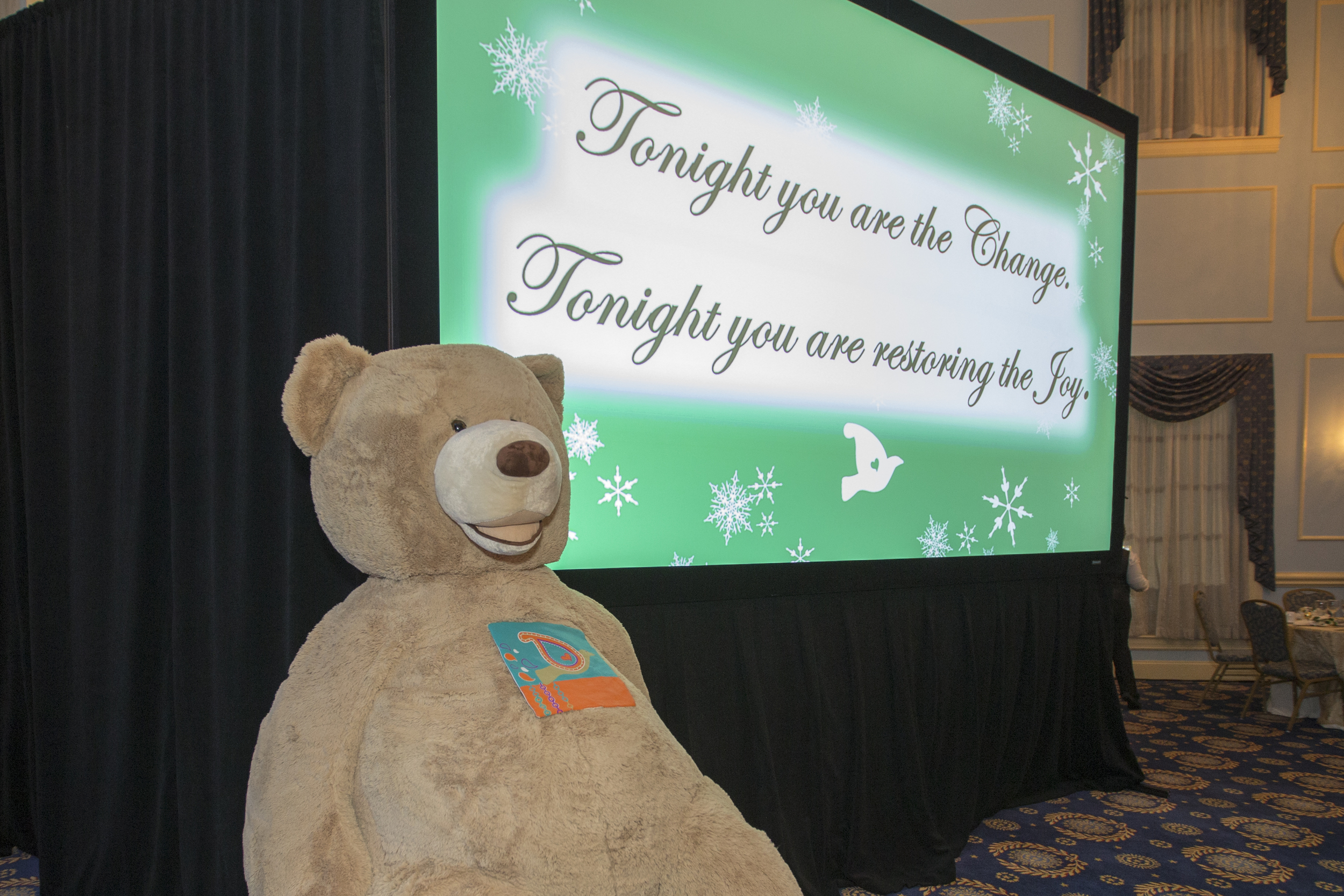 featured entertainment, lee ann womack
The Grammy-winning, country superstar graced us that evening with a live performance of her greatest hits.
GALA SPONSORS
Fear 2 Freedom would like to sincerely thank all of the sponsors who have made our very first Gala possible. With their compassion and support, thousands of lives will be redeemed, restored and empowered to "Be the Change."
Joy Sponsors
Carolyn Abbitt
S.B. Ballard
c.a barrs
Charlie & Mari Ann Banks
Robert & Debbie Brown
Charlie & Gay Huffman
Martha Field
JEFF'S FLOWERS
Dr. John & Jan Mattern
Scott & Muriel Millar
GIL MINOR
regent university
scott & Tricia russell
Dr. Robert & Candy Snyder
Paul & Rosemary Trible
U.S. Trust
Preston & Catherine White